Admissions Open for 2021-2022
Admissions
Unique Curriculum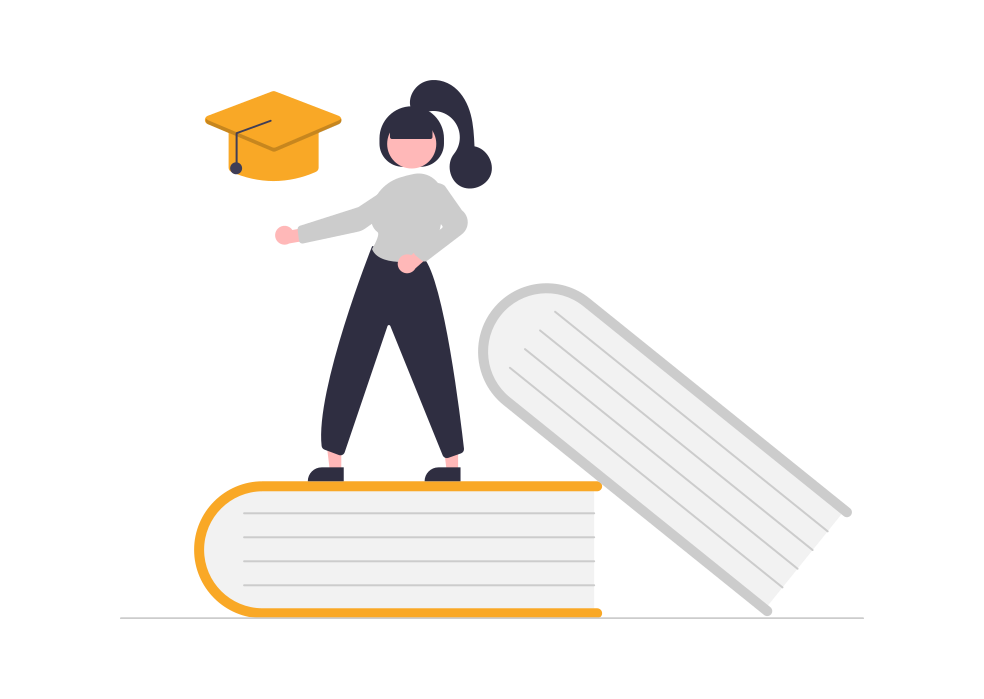 The school promotes a unique curriculum developed by its educationists. The curriculum encompasses  the best from IGCSE, ICSE and CBSE curriculum to provide greater knowledge in the areas of language and computer programming skills. The methods of content delivery is unique and innovative whereby the lessons are not just taught but "discovered" through exploration and natural inquisitiveness.
Campus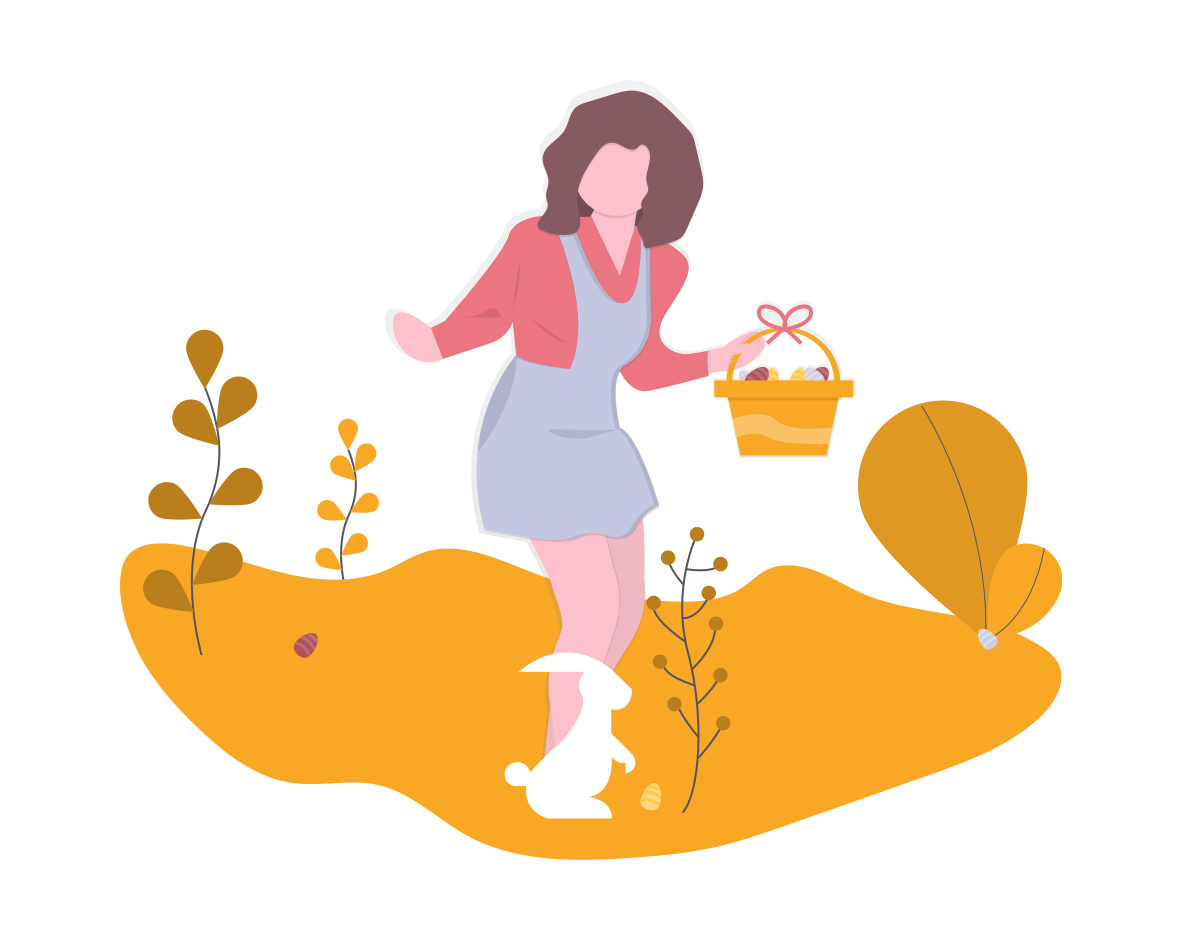 Indian School of Excellence has a campus which is the envy of many! The school boasts a landscaped 6-acre campus that has been designed by a team of highly acclaimed architects. The school has a large sports field where sports like football, cricket, basket ball, skating, tennis and many more are practiced by students.
Location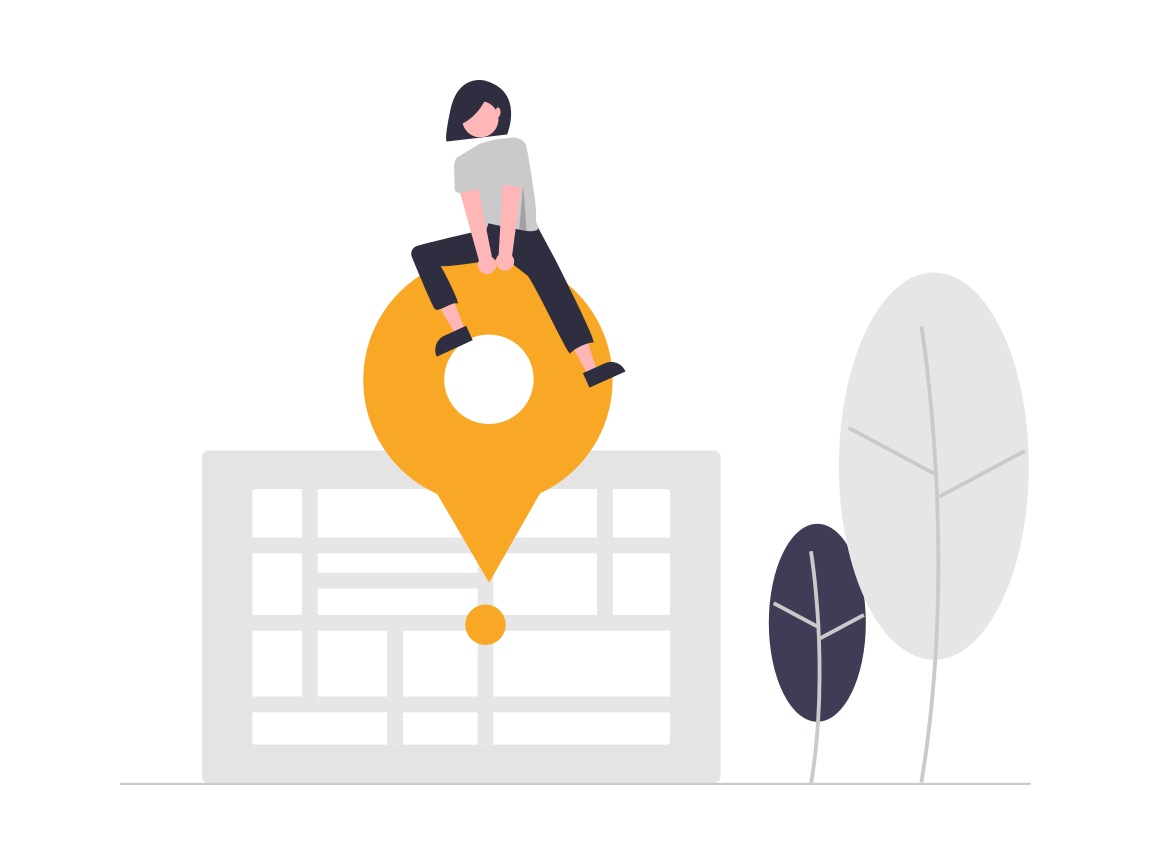 Indian School of Excellence is located on Kithagnur Margondanahalli main Road, Bangalore East which is a great locality removed from the noise and pollution in the highly trafficked environment near Bangalore's Outer Ring Road. It is still highly accessible from multiple key locations of the city like KR Puram and Old Madras Road, Horamavu, and Ramamurthy Nagar. 
Culture and Philosophy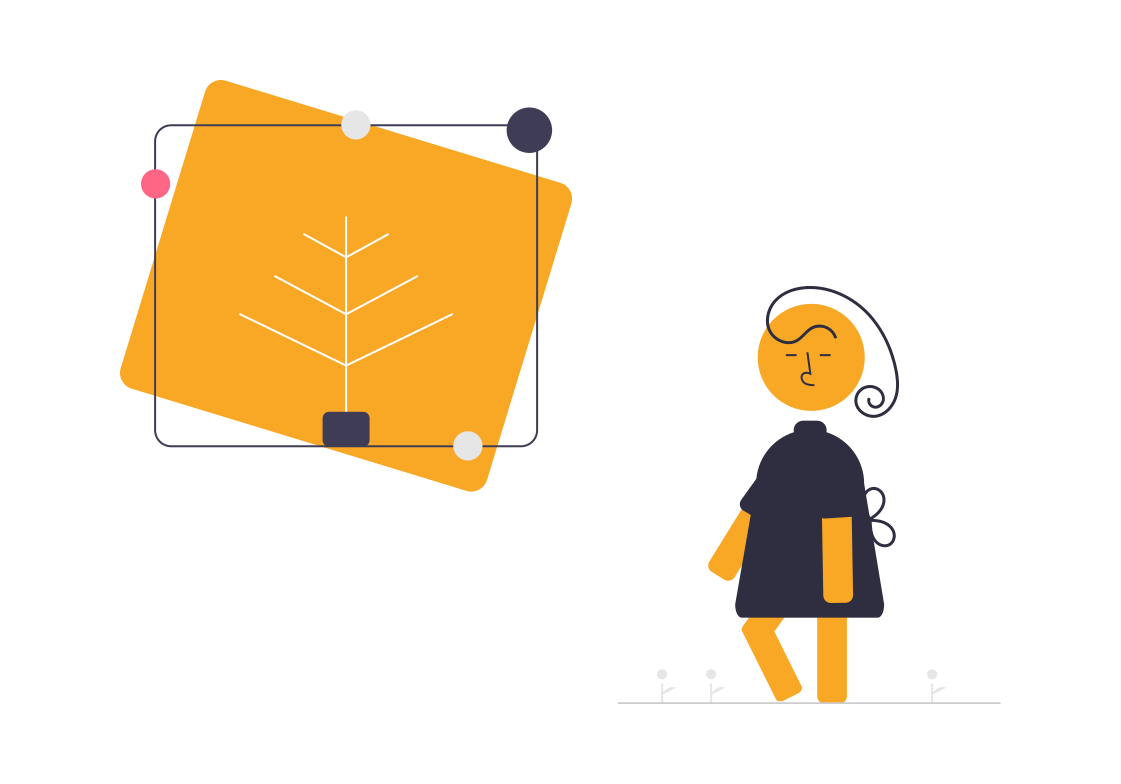 Indian School of Excellence emphasises  Indian values with a global perspective. At the same time it acknowledges the benefits to being able to bring world-class collaboration and innovation to its students. These two beliefs underlie the school's philosophy of "Indian values with a global perspective". 
Apply Online
Ready to take the plunge? Fill out our application form and get on the list of students applying for admissions for this admissions season.
Please note that the application form costs ₹500 to submit.
Application Form
Admissions Office
Phone
‍ +91 81054 59333
Email
‍admissions@isebangalore.com
Testimonials
My child is studying here since the inception of the school and I am experiencing the growth both in my child and the school in a satisfying way. Specially this year , at this period of crisis, I am amazed to see the hard work of the Teachers who are successfully sailing the Children through this difficulty in a very motivating manner.During the campus school days, there used to be a help class for children who required it after school and it is being still offered and I am really happy to see this extra help from teachers. Every child's individual efforts are greatly appreciated ,recognised and supported here. There are many such positive points to list down but , I want to mention just one more which I appreciate the most is in academics, if the parent have any logical suggestion, the school accepts it and implements it too. So, overall, we have a very happy experience here. -Manjori Acharjee
My child is studying in school from past one year. I am very satisfied by seeing improvement and remarkable confidence level in my child's overall personality development, speaking skills and physical activity. so many extra curricular activities done here.All staff at this school are really helpful and I feel that my child is receiving everything he needs at this school and his teachers have been great at keeping us updated with his school life.' kids r enjoying online classes and teachers are very much concerned about classes and they are always ready to clear doubts on any topic, any time.Thanks to all teachers for their support and guidance for our kids. -Apurva Anand
An ideal school, with lot of space and sunlight. Excellent teachers with great infrastructure. Must see it to believe. My dream school. 😊👌 -Jaya Kamath